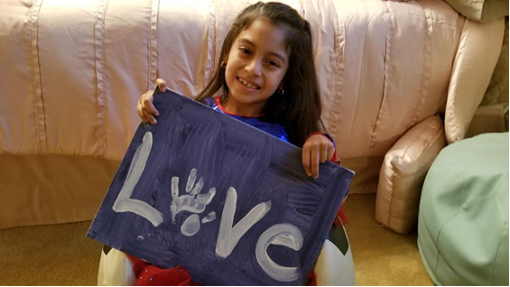 Sher Love Van Program
Happy Valentines Day…
Sher Love is in the Air!
Currently, Thumbuddy Special is working on accessible vans for Bettie, a 10 year old child with Cerebral Palsy and Jose, an 11 year old boy with Muscular Dystrophy. Our Sher Love Van Program is up and running. We will keep you posted when all logistics are ironed out.